Entrepriseseng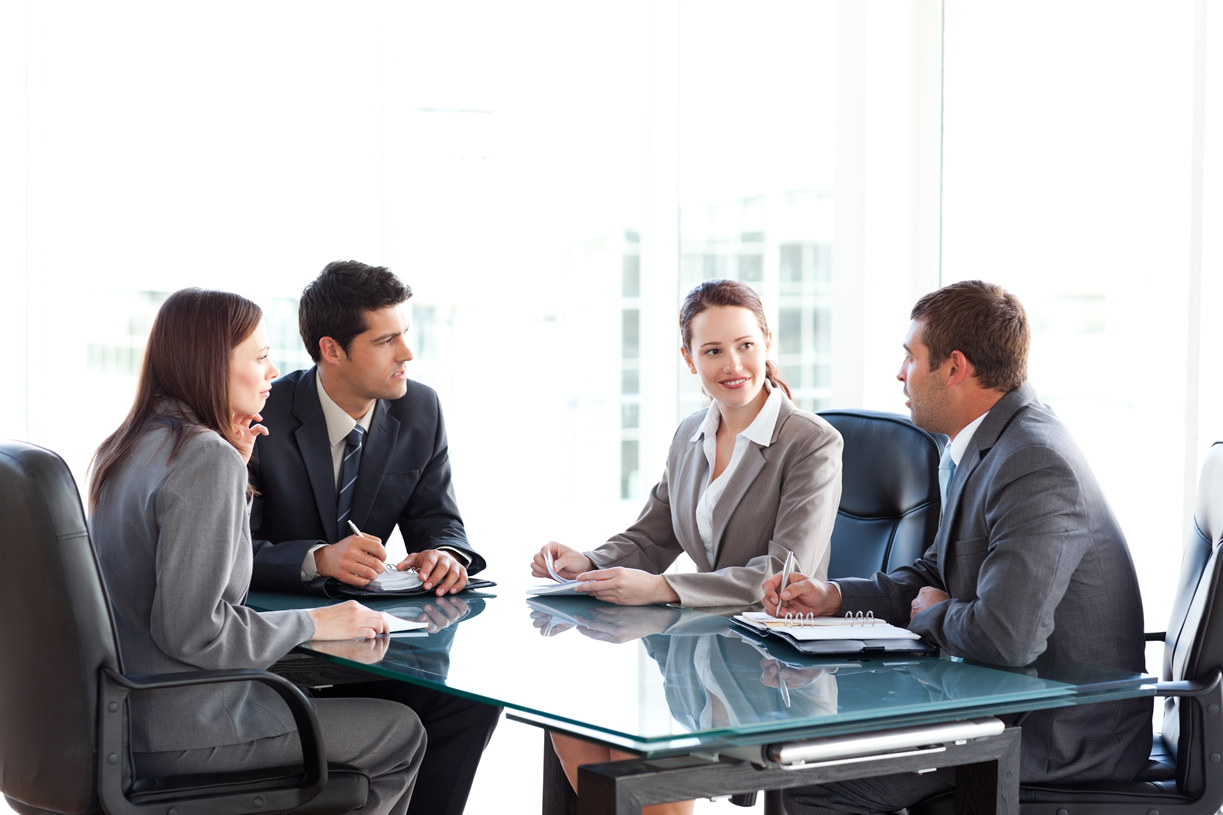 The industrial sectors that share common interests with Plasma-Québec are numerous and diverse, from mining and metallurgy to photonics and microelectronics.
Plasma-Québec is a unique canadian cluster of researchers with vast competences in plasma science and applications.
Among the non-academic partners of Plasma-Québec can be found governmental laboratories, public corporations, private industrial corporations, hospitals, ministries. The following industries collaborate within Plasma-Québec, without being faculty members.
Adtek Photomask

Axis Photonic

Centre des Technologies du Textile

Dalsa Semiconducteur

FPInnovations – Division Forintek

Hydro-Québec

MPB Communications

PlasmIonique

PyroGenesis

Raymor

Zygo

Tekna Plasma Systems
A list of the collaborating corporations is given in the page collaborations.
Your organization can join the Plasma-Québec Network at no cost. It will give you and your team an access to the expertise and competences of our members, in the perspective of new collaborations and projects…